How a new boiler can save you money?
Old and broken boilers can be a huge cause of expense and frustration. Enhanced Energy Solutions understands this. With over 20 years' experience, we offer full design and installation service- from plantroom to boiler installations- to Sheffield and its surrounding areas.
Installing a new boiler may seem initially expensive, but in the long-run, it can be save you considerable money! Read on to find out more…
The cost of a new boiler:
Your boiler is a very important part of your home, especially in the colder months. Therefore, it is important that you can rely on it, to run properly and meet your heating demands. When/if your boiler does start to fail, you will need to consider arranging for a repair, or a replacement. However, sometimes the costs can be a discouraging factor.
New boilers are not particularly cheap. The price can differ depending on the brand, size and type that you choose. Prices typically range from about £500 to £2500. Nonetheless, fortunately the costs of boiler installation and replacement are normally compensated, due to the savings from your new, higher energy efficient boiler.
Installing a new boiler and replacing an old energy inefficient one, will save you considerable money on your gas bills every year. Your annual savings will depend on the efficiency of your old and new boiler. However, over your boiler's life expectancy- (typically between 10-15 years)- the savings on your bills will outweigh the initial new boiler costs.
When to consider a new boiler installation
Frequent repairs
If your boiler keeps breaking, and you keep calling out for repairs, it may be more cost efficient to arrange for a new boiler installation. Your engineer will tend to advise when it is best to invest in a boiler replacement. You should really follow their recommendation. Otherwise, you can end up having a lot more financial and emotional burden in the long run.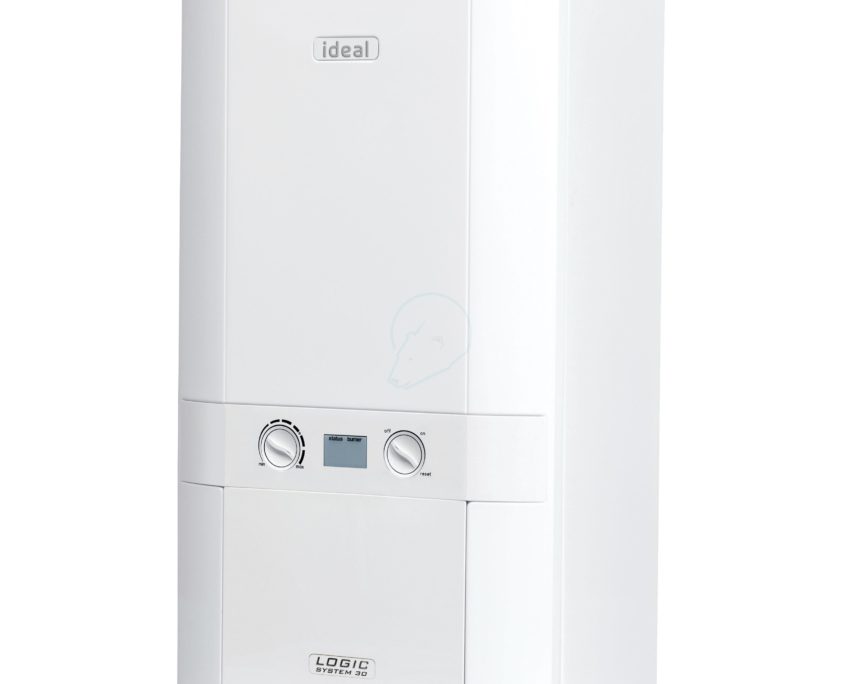 Continuous pilot light
If your current boiler has a continuous pilot light, you may want to consider getting a new boiler. A continuous pilot light is the flame, which you can see burning through a little window on the front of your boiler. These tend to be a popular feature on older boilers. They are a significant waste of gas, so your gas bills should considerably decrease with a new boiler.
Location
If your boiler is located on the floor, instead of on the wall, it is probably an older and less energy-efficient model. Again, if you are in this situation you should consider purchasing a replacement.
More money saving methods
Before arranging for a new boiler- or, even after having a new one installed, there are some things you can to further save money.
Firstly, make sure you keep up to date with your annual boiler service. This will help your engineer detect any small problems, before they become anything major. It will ensure that your boiler is efficient and running properly, so you are not spending more on energy bills than you need to.
Also add insulation to your home. Adding insulation to your loft, walls and floors will help reduce your energy bills, thus saving you money! Click here to find out just how much money insulation can save you.
Need a boiler installation in Sheffield?
We pride ourselves in offering a first-class service, covering domestic, commercial gas and plumbing and renewable technology.
So please, if you need a boiler installation in Sheffield, or its surrounding areas, do not hesitate to contact us.
https://enhancedenergysolutions.co.uk/wp-content/uploads/2016/10/logic-system-side_2_5.jpg
2560
2560
Phil Finchett
https://enhancedenergysolutions.co.uk/wp-content/uploads/2016/05/c1801fb52811daec90ffe3fa6bf95967-300x87.jpg
Phil Finchett
2016-10-14 14:05:03
2016-10-14 14:05:03
How a new boiler can save you money?