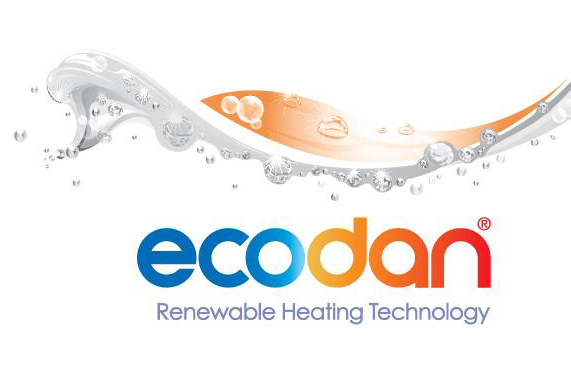 Heat Pumps in South Yorkshire
What are heat pumps, you may well be asking? Air source heat pumps absorb outside heat, whether it be from the ground or the air, and then that heat is used to heat central heating systems. These systems can consistently provide heat throughout the year, even when the temperature outside is quite low.
The benefits of having a heat pump include lower energy bills, lower carbon emissions & minimal maintenance. For more information, please get in touch with us.