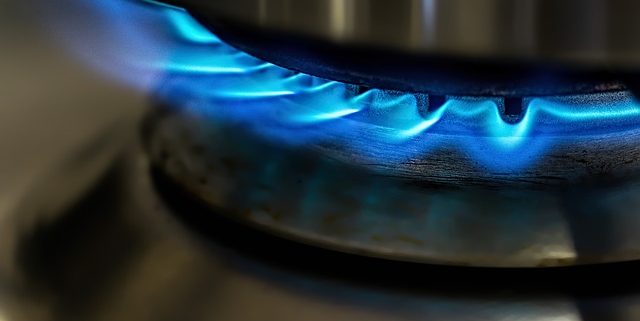 Owning a property comes with both privilege and responsibility. One of these responsibilities is carrying out all the check-ups to make sure your property is gas safe and that the life of your tenants is not at risk.
But, what exactly are these responsibilities? Read on to find below the three most important things any landlord should know.
What Are a Landlord's Gas Safety Responsibilities?
As a landlord, you must ensure that everything related to the heating system – from boilers to the last vent – works in optimal conditions. How should you do that?
1. Regular Gas Safety Checks
As per the most recent regulations regarding gas safety checks (April 2018), all the gas appliances and flues must be checked annually. The inspection can be carried out only by Gas Safe Registered Engineers and it must be done before the due date of the previous inspection. For example, if the last check-up was performed on April 15th, 2019, the next one should be done on April 14th, 2020, at the latest.
It is important to know that if your tenants bring their gas appliances you are not legally responsible for them. However, if they need to be connected to the pipes and/or the flues in your home, it is your responsibility to ensure they have been properly connected.
2. Regular Maintenance of the Gas System
All appliances that work on gas, the gas pipes and the exhaust system need to be checked regularly, as well. While the Gas Safety Check aims at ensuring the entire gas system is functioning properly, regular maintenance of each part of the system ensures that there is no problem with any cog of the wheel.
Check the instruction manual of each appliance and perform all the inspections as recommended. If there are no recommendations, arrange for an annual inspection with the Gas Safe Registered Engineer.
3. Keep All the Records
Your legal responsibility extends to keeping the record of all Gas Safety Checks carried out in the past two years. These should always be available to your tenants, but if you're renting the space for less than 28 days at a time, you can display a copy of the records and keep the originals in your own home.
Keeping the records outside the compulsory two-year period is also important in case you need to prove your history of legal compliance regarding gas safety regulations.
What Else Can You Do?
Talk to your tenants and explain to them how the gas system works, where can they turn it off if needed, and what to do in case of a gas emergency.
Additionally, you can install a carbon monoxide detector in the building. Although they are not required by law, detectors can give a reassuring feeling to your tenants, knowing that even if such a problem occurs, they can act on it quickly.
If you need to perform any check-ups or you're looking for Gas Safe Registered Engineers, reach out to us via the Contact Form on our website or call us at 0800 061 4102.
https://enhancedenergysolutions.co.uk/wp-content/uploads/2019/10/gas-safety-check.jpg
426
640
Phil Finchett
https://enhancedenergysolutions.co.uk/wp-content/uploads/2016/05/c1801fb52811daec90ffe3fa6bf95967-300x87.jpg
Phil Finchett
2019-10-02 15:06:41
2019-10-02 15:06:41
The Law & Being Gas Safe - Landlord Check